See what our clients
Are Saying about WRI
We always look forward to hearing from our valued clients, both when praising great experiences and offering suggestions for improvement. Read our latest customer reviews and testimonials to learn about a better insurance company experience. Please don't hesitate to share your own experiences with us.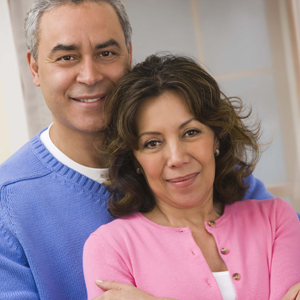 "Bill Robbins was able to bring order to our chaos. He clearly explained our limited options and then gave us a very innovative solution to our problem. Because of Bill, we are both covered by a top carrier and have no more concerns about health insurance."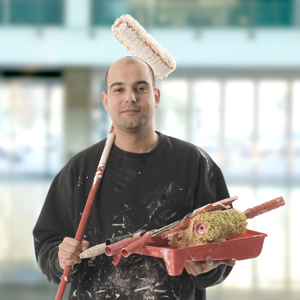 "I have been self-employed for a long time. I always tried to keep some sort of health insurance but I never felt I was getting a good value. Bill helped me select a plan that fits my budget and allows me the comfort of going to the doctor when I need to without worrying about paying all of it out-of-pocket."
"We would recommend Bill to anyone who wants good health insurance without any hassle. And any question we have he always answers right away and makes us feel like we are important to him."